Sword of Fire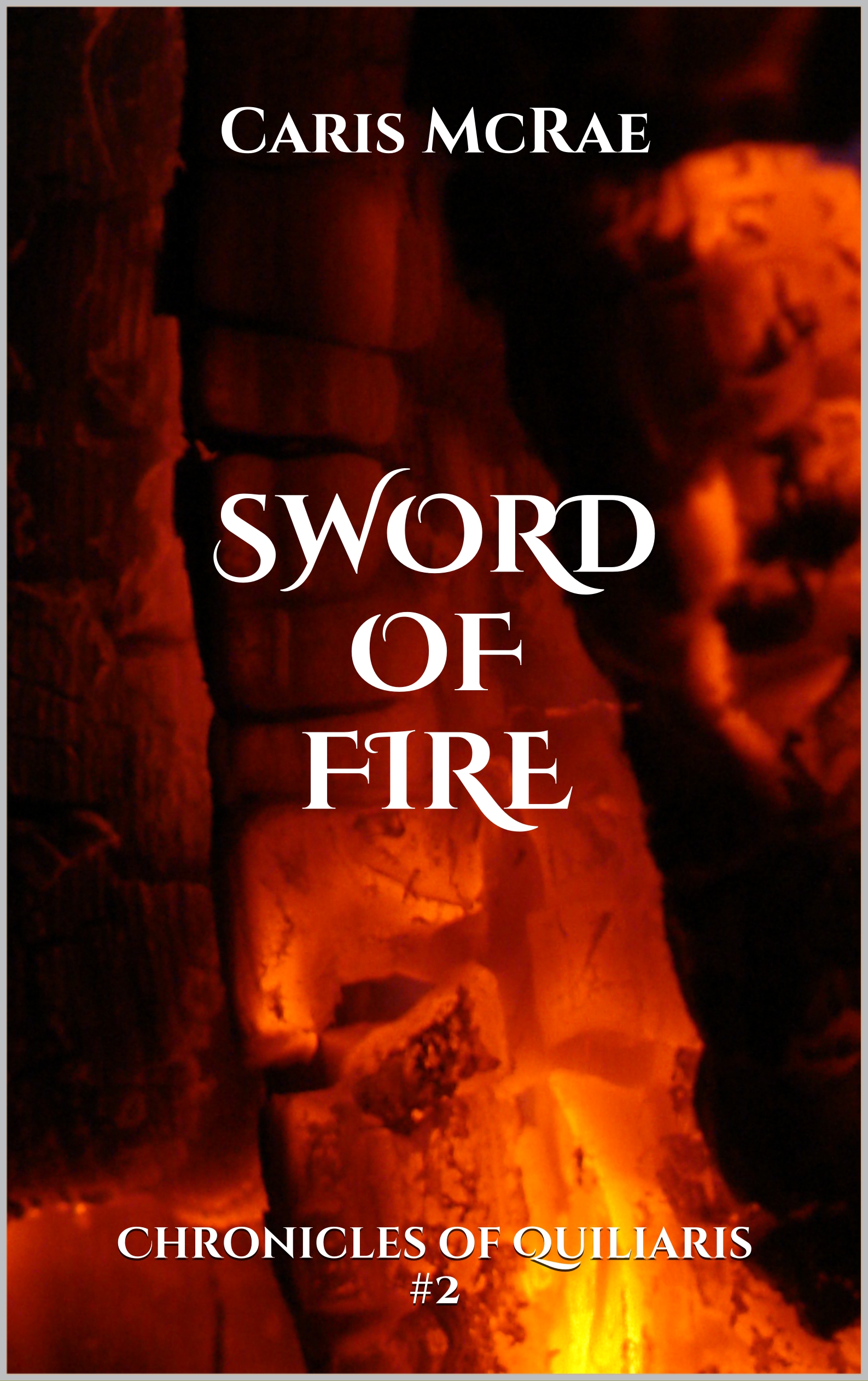 Sword of Fire (Chronicles of Quiliaris II)Ever since Sheba An-Pyr was accepted as an apprentice in the Warrior's Guild, her life is a constant battle against prejudices.
Just when it seems that things take a turn to the better, an ancient God rises in the South and brings war and death to Quiliaris' doorstep. Old enemies return and with them secrets long forgotten come to light that have the potential to destroy the Fire Kingdom and its people.
When it's time to for the apprentices to get their spirit names, binding them further to the Guild and the land it protects, the Traitor of Pyr and his Master return to end what they begun a decade ago... kill the Princess of Fire and with her all hope.
But like before, they underestimate their opponent - Sheba An-Pyr is no ordinary Warrior and her power is a force to be reckoned with...
This is the second installment of the Chronicles of Quiliaris series. The books are no stand-alones and should be read in order.
Enjoy!
For a sample click here
Get it on AMAZON (Kindle) here
For the paperback click here